Thanks to Our Financing Department, Owning a New Honda has Never Been This Easy!
At Chambly Honda, we are happy to offer you a variety of financing services that can help you get behind the wheel of your dream Honda vehicle. Whether you are looking for a new or pre-owned vehicle, our financing experts are here to make your purchasing experience as smooth and as hassle-free as possible.
Our team of financing experts will take the time to understand your unique situation, so that you can choose a financing solution that works for your needs and budget.

What's more, we offer a large selection of deals and special offers that are regularly updated each month so that you can save big on Honda vehicles, services and more! Be sure to check back often so you don't miss out on our latest and greatest opportunities to save.
What are you waiting for – contact us today, and get ready to save big at Chambly Honda!
Apply for Financing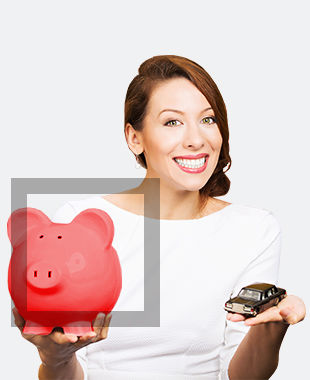 2nd and 3rd chance credit solution

adapted to all financial situations


Are you looking for a 2nd or 3rd chance Honda car loan? Come meet us today at Chambly Honda, your Honda dealer located on the South Shore of Montreal in Chambly. In addition to our Honda financing solutions, which we offer to all our clients, we offer a 2nd and 3rd chance credit car program to allow as many people as possible to buy a new or used Honda vehicle.

Most buyers need auto financing, whether for a sport utility vehicle (SUV), a car or a truck, and it is necessary to obtain adequate financing. If your credit is an issue, come meet one of our financing specialists today, or fill out our online contact form.

Chambly Honda is here to help! No matter what life brings you, we are here to help you get behind the wheel of the vehicle of your dreams.

Trust Chambly Honda for your car loan on the South Shore of Montreal.

Get your 2nd or 3rd echance at credit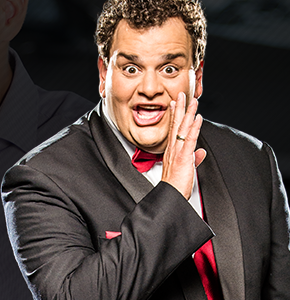 Call us at 1 855 270-2442