Tire and Rim Protection
Where the rubber meets the road, we've got you covered.
Tire & Rim Road Hazard Protection
Road hazards are common. With every turn you take and road you hit, the potential for damage to your vehicle is very real – especially to its wheels. The Honda Plus Road Hazard Program is designed with you in mind. Drop into any Honda dealer in Canada and we'll get you back on the road quickly, safely and with zero out of pocket expenses using only genuine Honda parts.
Road hazards are a very real part of daily driving in Canada. Tires support all of the weight of your Honda and when you hit a road hazard permanent damage can occur to both your tires and rims.


Potholes
Uneven Manhole Covers
Uneven Road Surfaces from Freezing and Thawing
Metal
Chunks of Ice
Nails and Screws
Vehicle Accident Debris
Glass
Lost Cargo
Typical Tire & Rim Replacement Costs

*Current model year vehicles include 4 years of Roadside Assistance. Prices vary by Province and model.
Tire and Rim Road Hazard Protection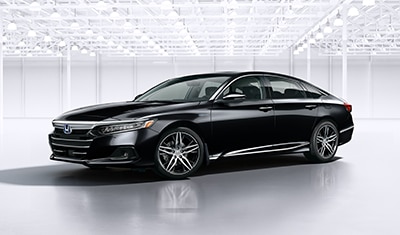 Honda Plus Road Hazard Protection is available on new, preowned and leased Honda vehicles. Custom terms available. Coverage is extended to all tires purchased for your Honda including winter tires at no extra cost.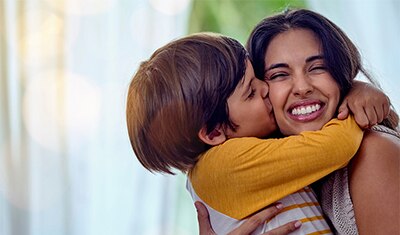 The Honda Plus Tire & Rim Road Hazard Program is designed as a truly "customer first" program. There are no hidden fees, no deductible and no worries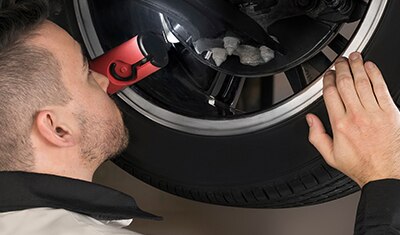 The Honda Plus Tire & Rim Road Hazard Protection program covers up to $100 in towing costs per incident should your vehicle require towing to a Honda dealer for tire and rim service under this plan.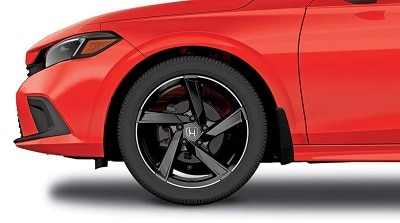 Enhance your Tire & Rim Road Hazard program with optional Cosmetic Rim Repair coverage. This add-on will repair cosmetic damage caused by a road hazard. Up to $200 per occurrence.
Designed to Get You Back on the Road
No deductible. No out-of-pocket expenses.
Taxes, valve stems, balancing, installation, tire levies – ALL paid.
Flat or damaged tires & rims repaired or replaced at any Honda dealer.
Up to $50 paid towards insurance deductible for curb damage.
Custom coverage terms
Genuine Honda parts and Honda trained service technicians.
Tire & Rim Protection Package Costs

Questions about Claims? Call your Honda Dealer or 1-800-663-1708. Prices in effect as of September 1, 2020 and subject to change without notice.